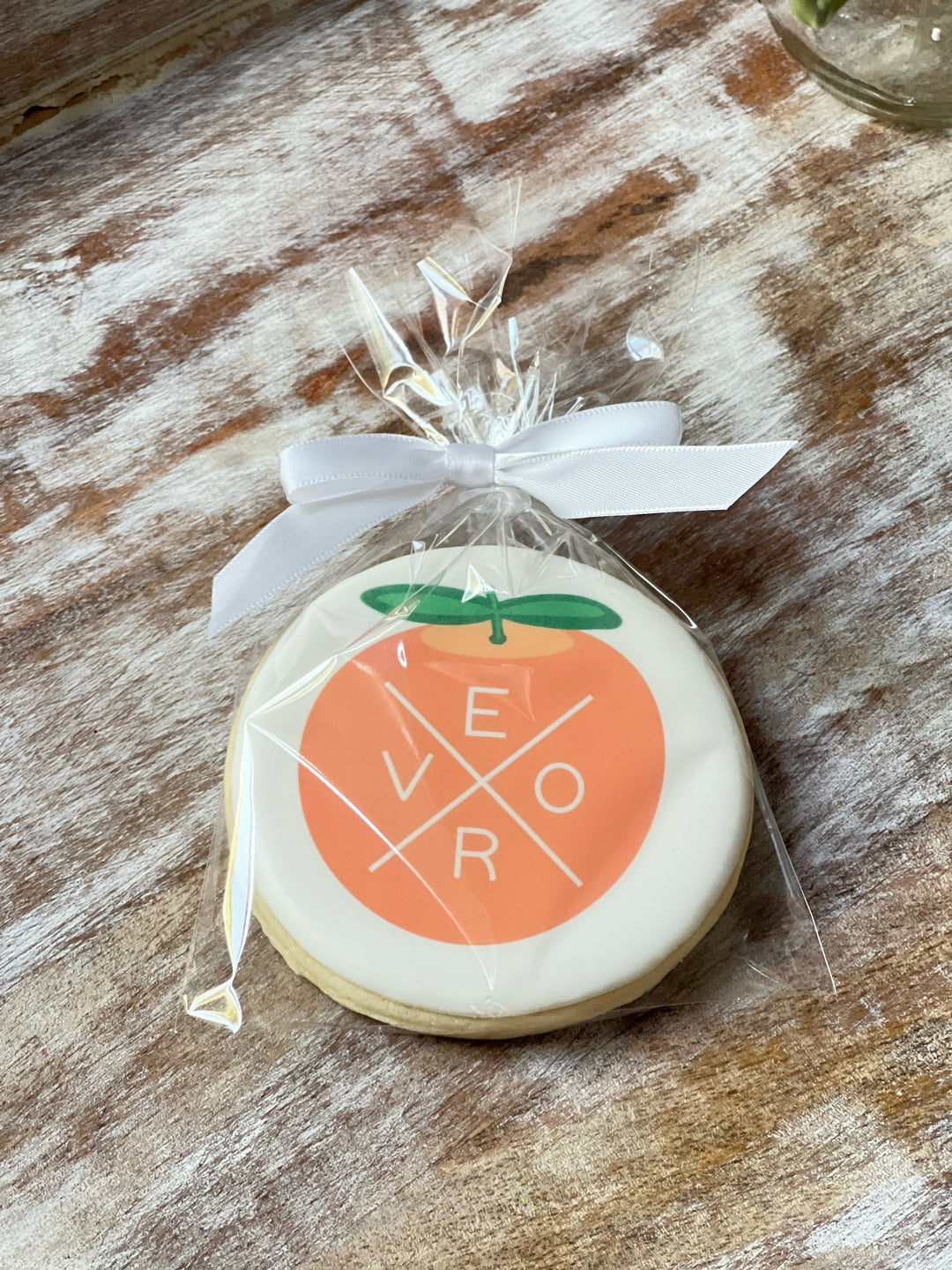 Vero Orange Cookie
---
How cute are these Vero Orange cookies?! We are so excited to partner on these with Laurens's Cookie Co.! (@laurenscookiecovb) These make the perfect gift & are baked locally with love!
These delicious treats are also a part of our Vero Initiative! With every purchase, a portion of the sale is donated back into our community. We select a new local non-profit every quarter to receive 3% of our Vero Initiative sales! 
*Not available for shipping*
In-Store Pickup Available
Shipping Not Available For This Item
Shipping is not currently available for this item. We are unable to ship certain items due to their size, weight, materials, etc.
Including but not limited to: glass candles, lifeguard hats, cookies, & scrubs.
If you wish to ship one of these items, we may be able to do so at a higher rate to insure your item gets to you safely! To inquire about shipping, please email us at seahorselaneboutique@gmail.com :)