About US
Seahorse Lane Boutique is a fashion boutique headquartered in Vero Beach, FL. We provide cute, on trend clothing, shoes, and accessories at affordable prices. We serve our customers with trained and genuine stylists who help our customers explore new possibilities in personal style in an inviting and comfortable atmosphere. We exist to cultivate relationships, dress our customers well, and inspire them to feel confident and empowered in their wardrobe and in life. 
AUDREY & MIKE, OWNERS
Audrey & Mike are a husband and wife team, leading the overall direction of the company. Together, they aim to provide customers with a fun and inspiring shopping experience in store and online! Audrey's style is polished boho but she loves a good pair of yoga pants! Mike and Audrey love spending their time outdoors with their children, Gunner & Grace and traveling whenever and wherever they can.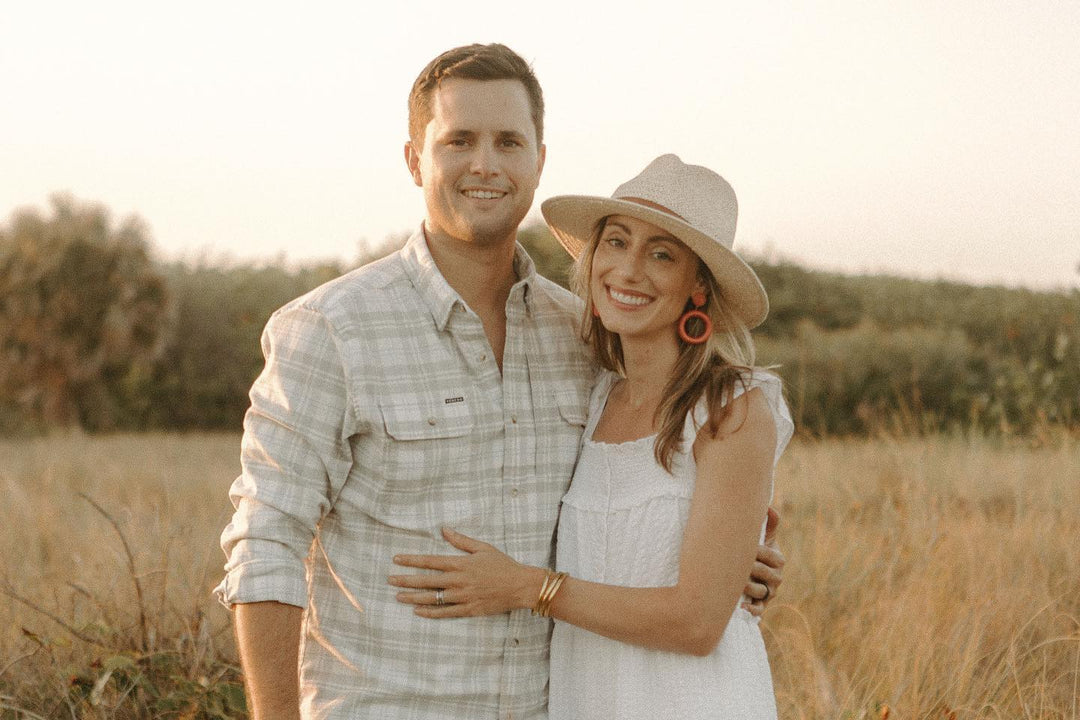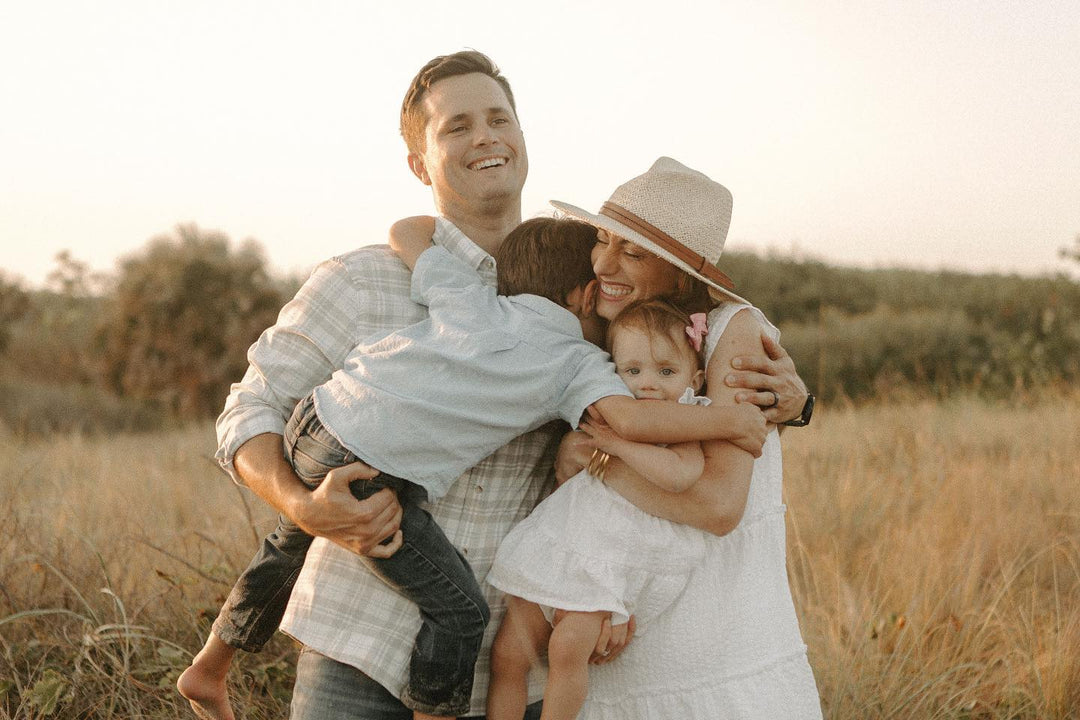 Our Story
Seahorse Lane Boutique started in 2012 in Vero Beach, FL as a pop-up shop at local beachside markets. After clocking out at her 9 to 5 selling insurance, Audrey focused on finding the right clothes and jewelry to curate cute and affordable styles. It was where her true passion lied and where she could express her creativity while serving others. After a couple of years, a retail space came available and, after much prayer and with the support of her husband and family, Audrey quit her job and opened Seahorse Lane Boutique.
Over the past 8 years Seahorse Lane Boutique has served Vero Beach by providing cute and affordable clothing, jewelry, and gifts. In the Spring of 2019, while chasing a 1 year old, Audrey decided it was time to take the business to next level. Seahorse Lane Boutique launched this full e-commerce website to bring Audrey's creativity and style to a national market.
Audrey and her team hand pick every item found in the stores and on the website. She looks for on-trend styles that are cute, affordable, and comfortable. Audrey's goal is to serve all her customers with love and encourage them to express their personal style and creativity. We hope we can help you find that special something you are looking for today!
Meet the Team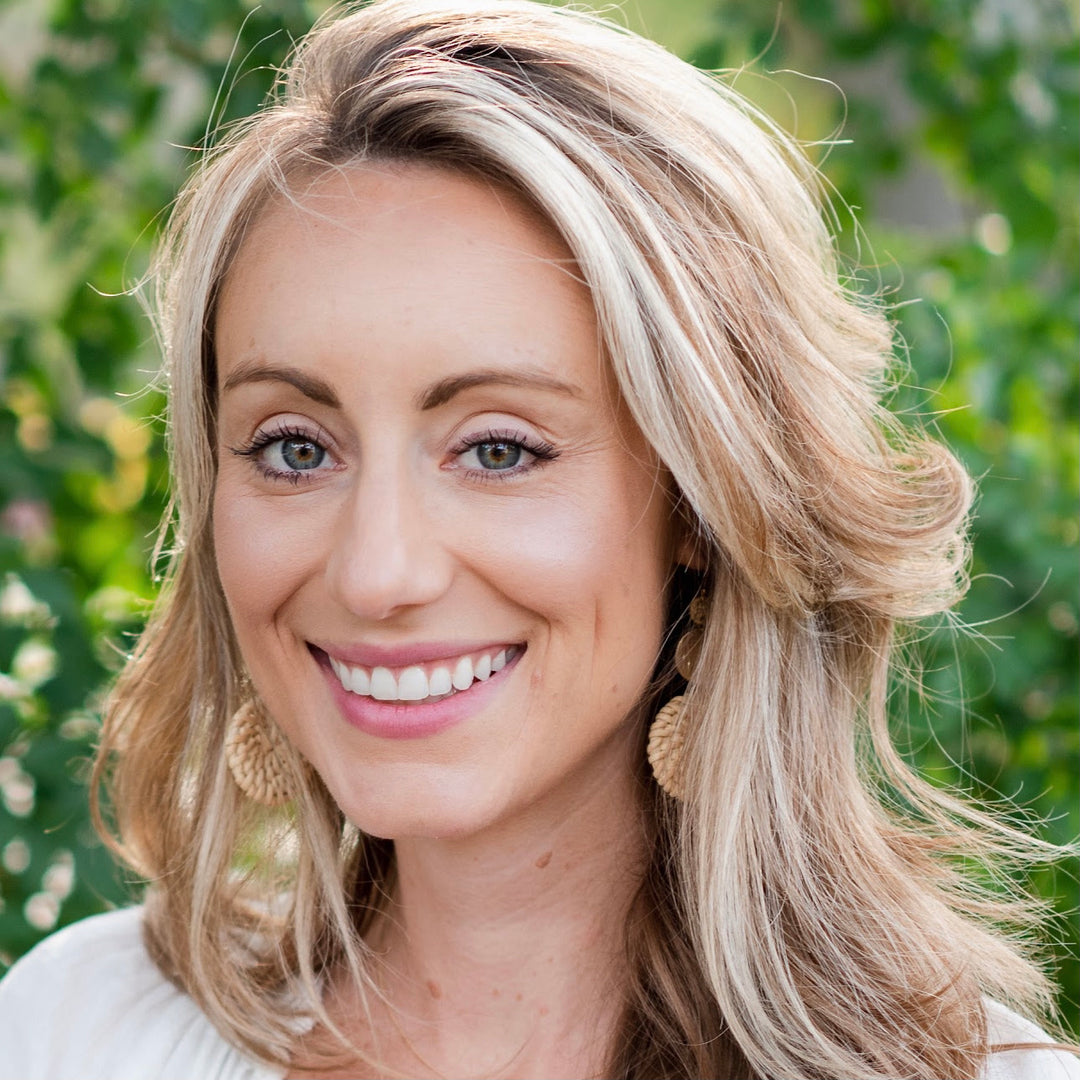 AUDREY MOSEL
OWNER
Audrey's passion is loving on others. Her goal is to empower women by helping them express their beauty within by curating a wardrobe that reflects their personal style and goals. She loves connecting one-on-one with her guests while styling outfits that make them shine. She's also passionate about her relationship with the Lord, her family, yoga, and trying new recipes.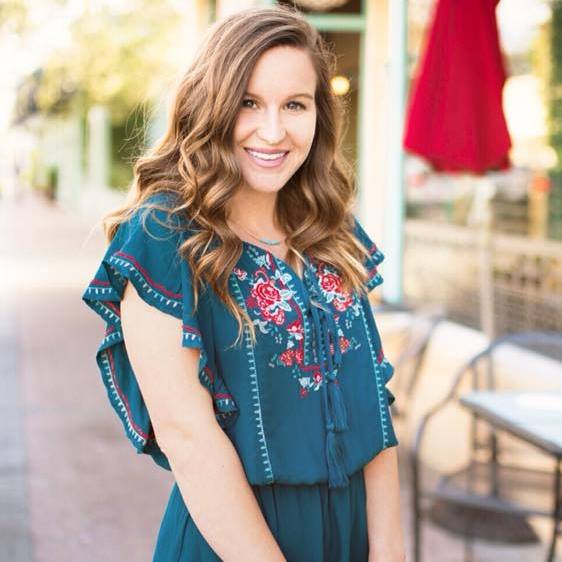 JESSICA SCHLITT
STYLIST
Jessie is known for her great fashion advice, good jokes, and bubbly personality. After recently becoming a mom, Jessie has found a whole new meaning in helping others find the perfect outfit that makes them feel beautiful and confident. On top of being a new mom, Jessie enjoys gardening, yoga, cooking up fun meals, and exploring the great outdoors & nearby trails.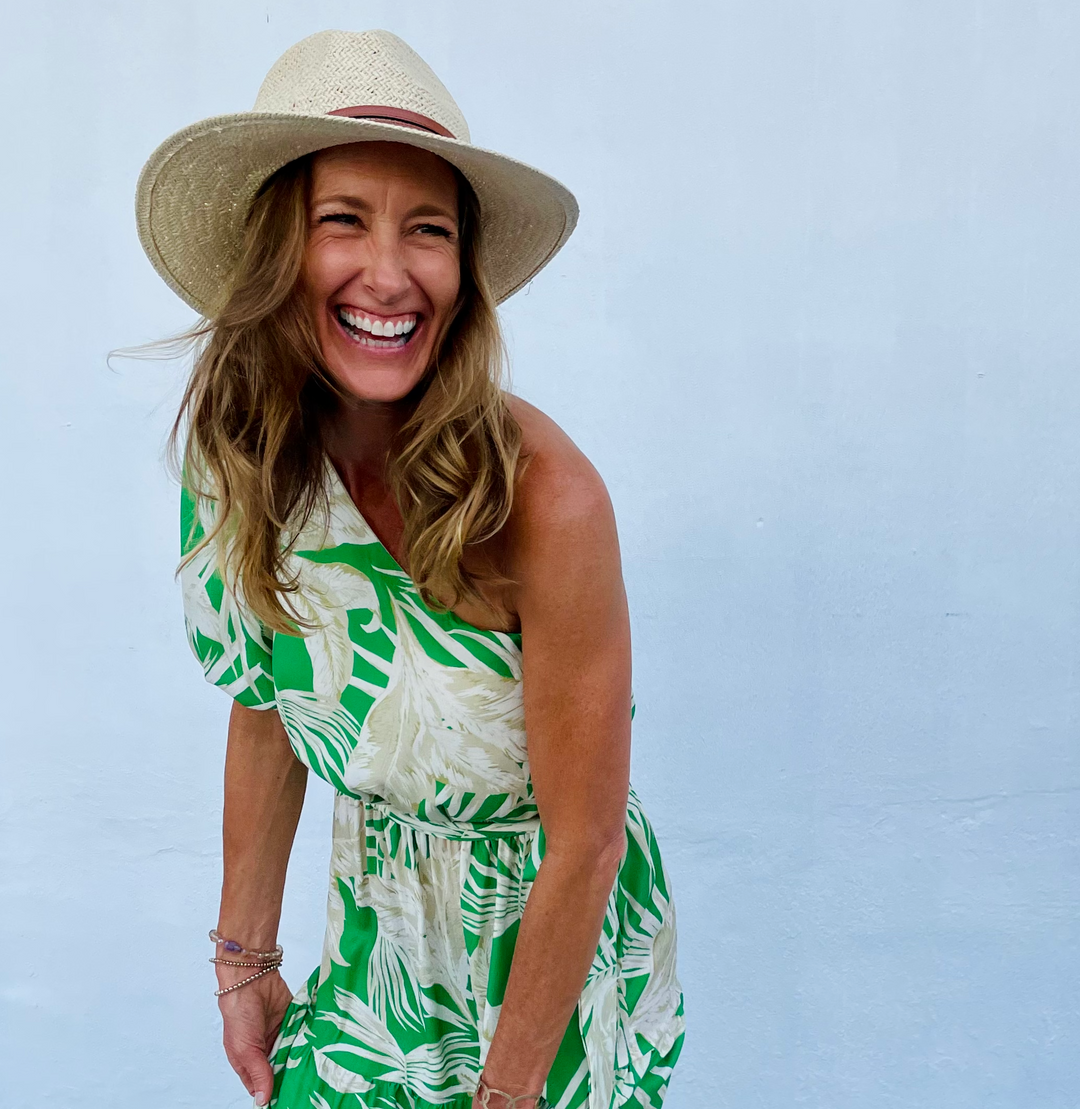 TARA SCHWEITZER
STYLIST
After shopping at Seahorse for several years, Tara decided to join the team! She has a huge heart and a positive attitude. Not only was she a Radio City Rocket, but she's an amazingly talented teacher, dancer, and mother. Tara loves helping our customers look their best. She truly brighten our days and we love having our very own broadway queen around the store!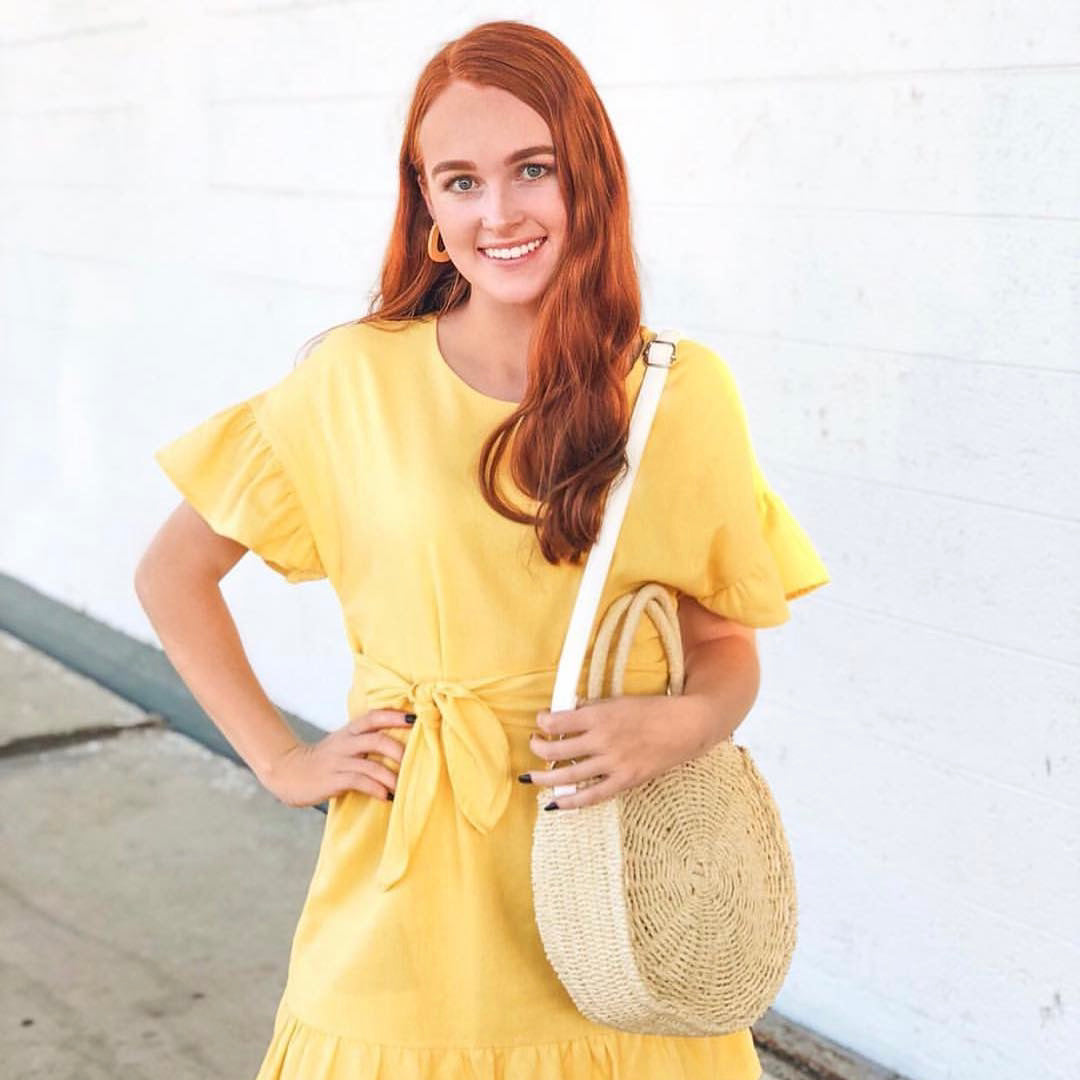 JESSICA MCCADAMS
STYLIST, CONTENT CREATOR
Jessica is an inspiring, smart, & hard working mom of 2! Jessica has an entrepreneurial spirit and loves meeting new friends, hanging at the beach, and exploring new places. She is a super star with all things social media; She is the creator behind our our Insta stories, posts, reels and so much more! She has an eye for detail and makes sure to keep our customers up to date!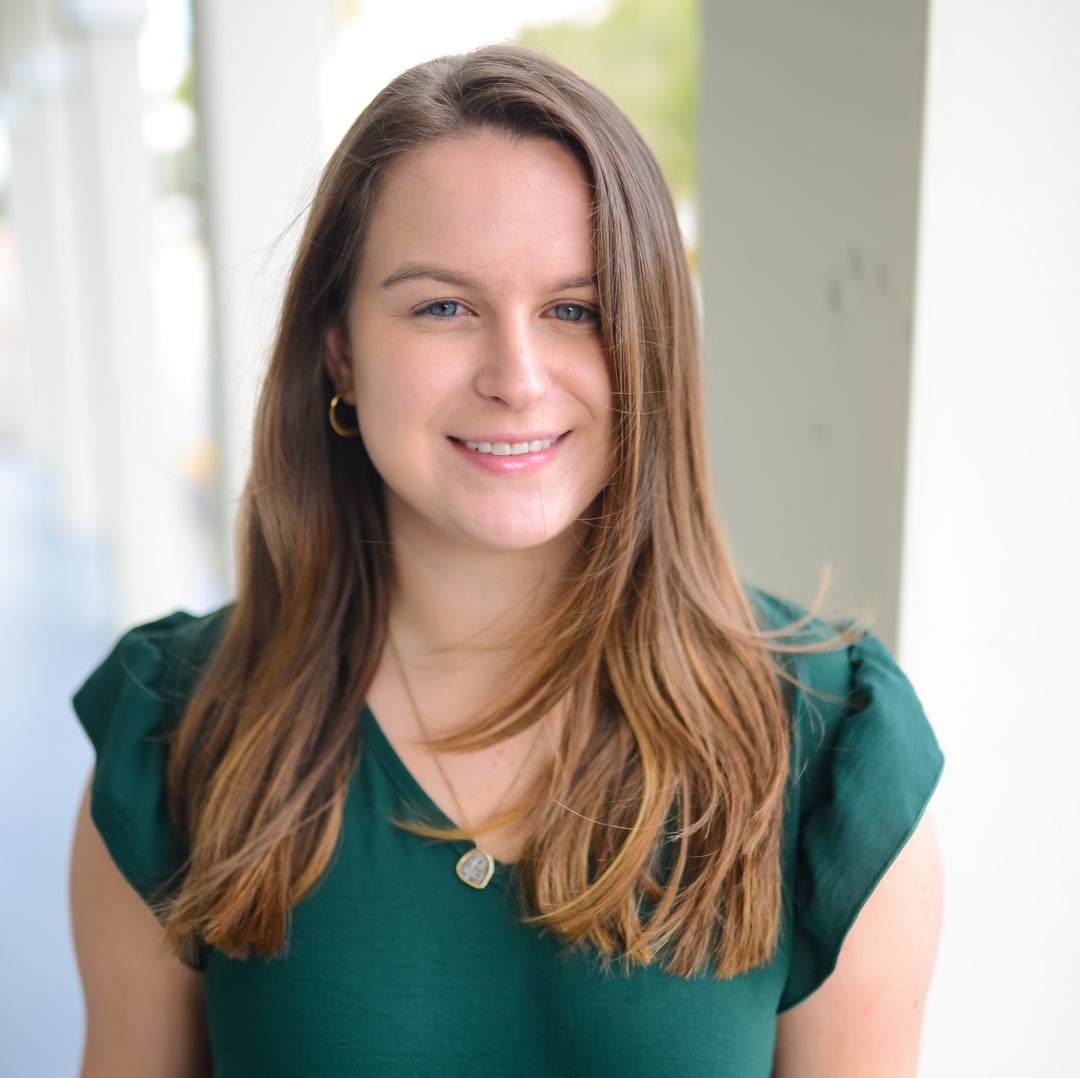 BAILEY SCHLITT
WEBSITE COORDINATOR, CONTENT CREATOR
Bailey wears many hats, working in Real Estate, Construction, and of course, Retail! Although most of it's behind-the-scenes, you may see her creating reels in the store or having a planning session with Aud! Bailey enjoys the creative side that comes with working at Seahorse Lane Boutique & hopes to make your shopping experience a breeze!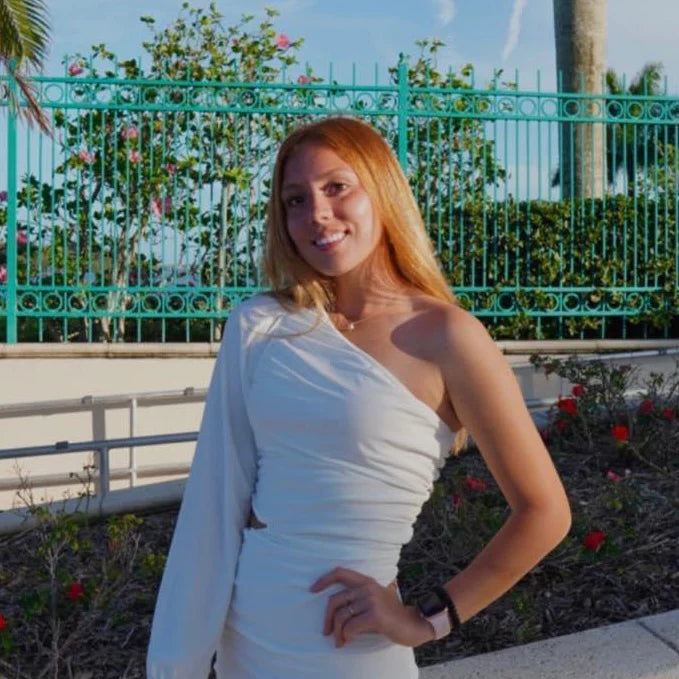 MIA ROSS
STYLIST
We love having Mia on our team! She is fun, hard-working, & knows how to put a smile on anyones face!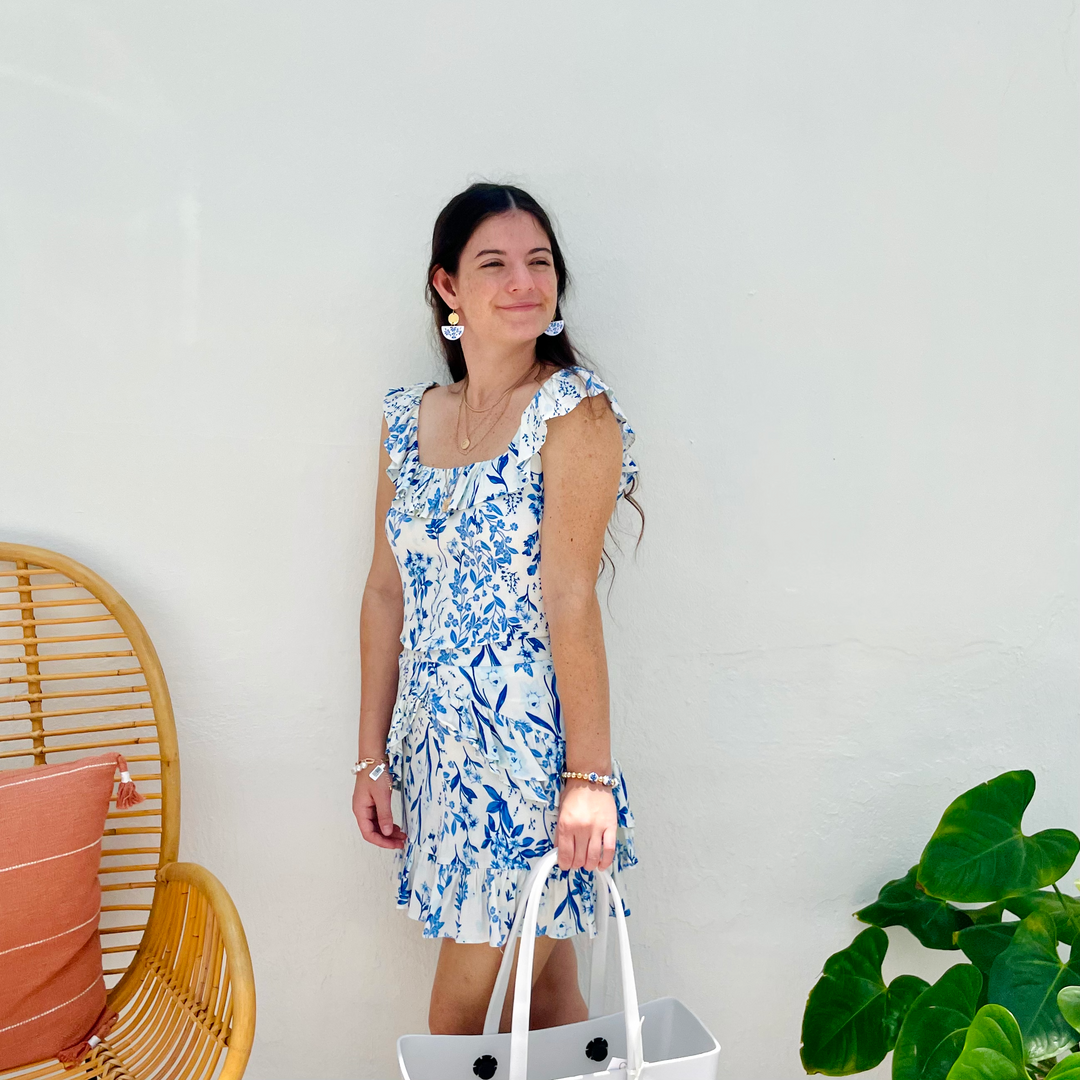 CAMILLE MUELLER
STYLIST
Growing up in Vero Beach, Cami is passionate about art, music, & her community. Currently enrolled at IRSC, she is excited to learn all about retail! She loves being a part of a small local business & can't wait to help you find exactly what your looking for!
HANNAH MUELLER
STYLIST
Hannah is an easy going gal who loves her life in her hometown of Vero Beach! Some of her favorite things include drawing, singing, listening to music, Jesus, going for drives, and being outside! Hannah loves being part of the Seahorse team and hopes to give our customers the best shopping experience!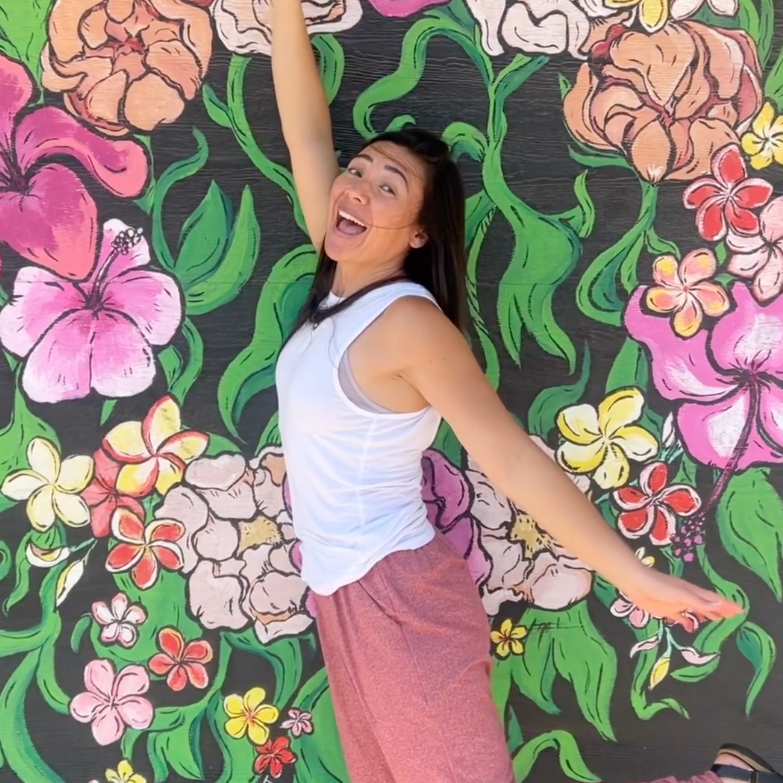 Leilani Boom
STYLIST
Meet our newest stylist, Leilani! We a thrilled to have her on the seahorse team!