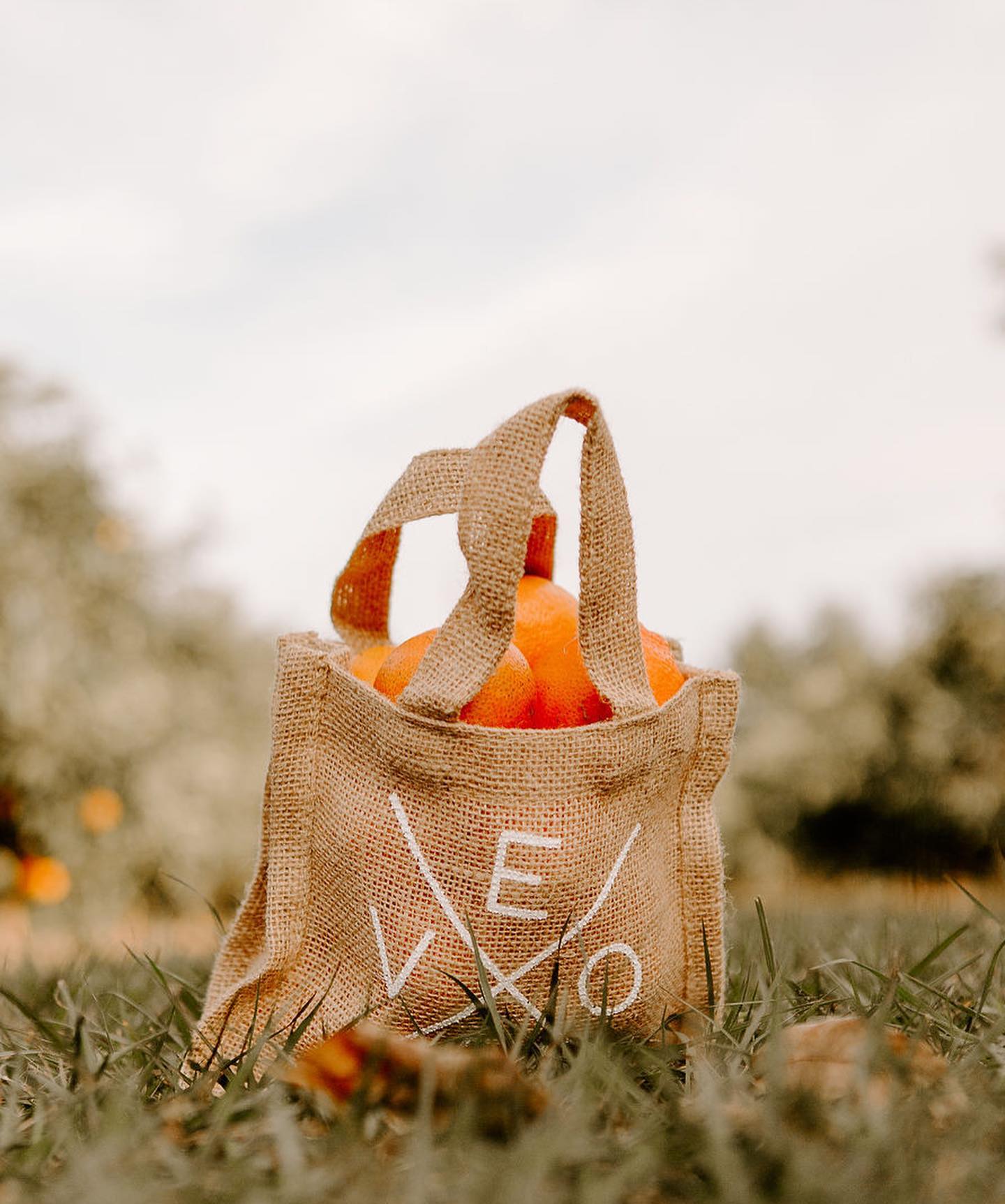 How it Began
The Vero Initiative was created in 2016 by Audrey, owner of Seahorse Lane Boutique, to bring awareness to local non-profit organizations making a difference in Indian River County.
THE VERO LOGO IS A SYMBOL OF LOVE AND RESPECT FOR OUR HOMETOWN OF VERO BEACH, FL.
When you purchase an item with this logo, a portion of the sale is given to our current local non-profit partner.
CHARITY
Every quarter, we partner with a new local organization to promote the good they are doing in our community. Three percent of all Vero sales are given directly to the charity we are partnering with that quarter. With the tremendous support of our customers, we have been able to give back over $20,000 to 50 local non-profits through the Vero Initiative.
2023 Q3 - OUR CURRENT PARTNER
For the months of July, Aug, & Sept, a portion of our Vero initiative sales will go the The Laura (Riding) Jackson Foundation! Click the link below to learn more about them.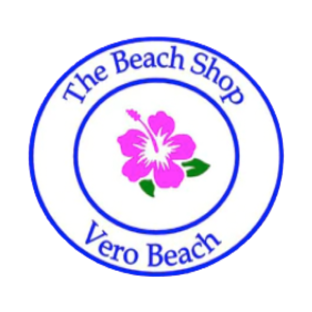 Also Available at the beachshop
You can now shop Vero Apparel at The Beach Shop on Ocean Drive! 
Stop by their shop and check out what we've been up to! As always, a portion of the sale goes directly to our current non-profit partner.